BAST is more than a course
It's a community and an education resource for singing teachers of all levels.
We love to support singing teachers…we wish we'd had this when we were starting out!
We're here to help you grow
The membership is all about helping you to continue building on your teaching knowledge and skill base. As a BAST member, you will
have access to the ever-growing educational resources
pick the BAST trainers brains about teaching strategies
get business building advice
hear from singing, performance, and health experts
get discounts for educational events
hang out with other like-minded singing teachers
The Webinar Library saving alone is massive, valued at £1000+.
NB You automatically get 12 months free BAST Membership when you do the BAST 20 Hour course.
Why not try out a membership for 2 weeks for a £1? If you don't find it useful then you can easily unsubscribe. (Please note it will be your responsibility to unsubscribe you can do this via My Account in your membership or emailing us)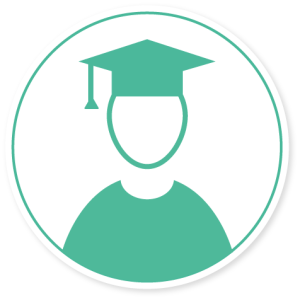 PRIORITY NOTIFICATIONS ON EVENTS & OFFERS

EDUCATIONAL VIDEOS GIFT PACK VALUE £30
BAST KEYBOARD & SCALES COURSE VALUE £37
BAST DISCOUNT OFFERS VALUE £50+

PARTNER DISCOUNT OFFERS VALUE £100+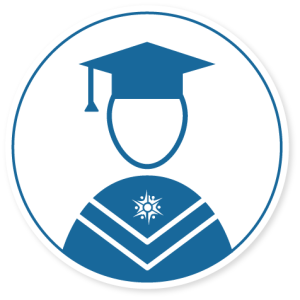 OR 1 YEAR FREE WITH THE COURSE

PRIORITY NOTIFICATIONS ON EVENTS & OFFERS
60+ MASTERCLASS VIDEOS LIBRARY VALUE £1000+

BAST KEYBOARD & SCALES COURSE VALUE £37

BAST & PARTNER DISCOUNT OFFERS VALUE £500+ PA
TEACHING CLINICS & TIPS VIDEO LIBRARY VALUE £1000+

SINGING TEACHER COMMUNITY FORUM
14 LESSON VOCAL WARM UP COURSE VALUE £37

FREE LISTING ON THE SINGING TEACHER DIRECTORY VALUE £37 PA

ISINGMAG 21 ISSUES & WEBINARS VALUE £600

MENTOR DISCOUNTS VALUE £100s PA