Introducing Vocal Warm-Ups Course with Line Hilton
---
This is a comprehensive 14 lesson course designed to help the singer understand what warm-up exercises are out there and how to develop a warm-up regime that suits your individual voice, vocal style and situation.
Through doing the course you will
understand why warm-ups are important
receive a selection of easy to do and highly effective warm-up exercises
understand how each one helps your voice and singing
get step-by-step instructions for each warm-up, what to look out for and how to measure its success
get guidance on how to approach vocal warmups, which scales to use, how long to do them for and when
Also included
are a range of backing tracks for each scale described (male and female keys)
notated versions of the scales used in the course
Plus a bonus
You will also receive 3 webinar interviews with world renown voice scientist Dr. Ingo Titze, top vocal coach Joshua Alamu, (Little Mix, Rita Ora, Fleur East, Hamzaa) and backing vocalist Katie Holmes-Smith (Adele, Christina Aguilera, Olly Murs, Professor Green) talking about the science and practical application behind vocal warm-ups for pro singers.
---
If you have any questions about this course please email us
---
ABOUT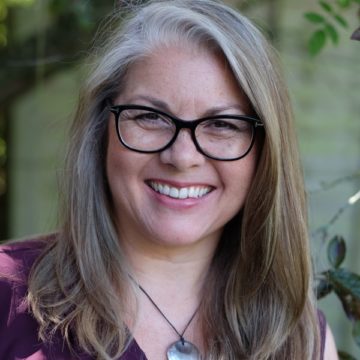 Vocal, Performance and Resilience Coach, Line Hilton (MSc PAM, B. Mus Ed (Jazz), C. Hyp), has turned her diverse background into a powerful resource for singers and singing. She specialises in helping performers gain control over their mindset, voice and overcome health issues impacting their singing and performance. Her clients range from developing to signed artists and pro voice users.
Her mission is to help educate singers and the music industry to better care of the voice, mind and bidy using a multidisciplinary approach, a model commonly used in sports medicine. She aims to help the industry recognise the voice's indispensable significance as the bearer of the artist's creativity, personality and brand. Line is also a Rapid Transformational Therapist (RTT) BAPAM Educational Trainer and a Mental Health First Aider. She is also guest lectures at colleges and universities on the topics of vocal health, mindset, resilience building and entrepreneurship.
Website: linehilton.com
---